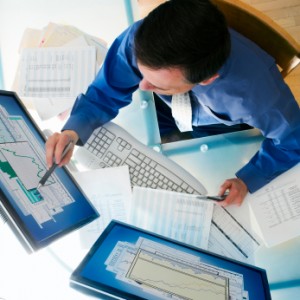 In the world business practice, for more than half a century, the payroll outsourcing takes a stable position as one of the most effective ways to optimize organization's internal accounting processes, improve the quality of accounting functions, reduce direct and indirect costs, and enhance confidentiality.
International company UCMS Group has over 20 years of successful experience in the field of payroll, monthly carrying out tens of thousands of payment transactions for more than 800 companies in Europe and the CIS.
We are ready to fully take on the processes related to payroll accounting, including employee benefits, payments to the state funds, provision of mandatory reporting and others.
The standard package of payroll accounting services includes:
Payroll, taxes and contributions
Calculation of sick leave payments, vacation pay, compensation for unused leave at dismissal and severance pay
Calculation of benefits in favor of employees, in accordance with the employment contract, the Regulations on wages and other internal documents
Calculation of remuneration under contracts of civil law, concluded with individuals
Preparation of mandatory forms of tax and public reporting on wages
Preparation of individual calculation sheets (electronic or printing)
Payment list, grouped by cost centers
Reports on calculation of vacation pay, compensations for unused vacation, sick leave payments
Management reporting by cost centers and other analytical characters
Presentation of quarterly and annual reports to the funds and the tax office
Preparation of payment documents
Transferring the payroll processes to the outsourcing, You get a number of benefits and advantages:
Timely and error-free payroll accounting that fully meets Kazakhstan legislation requirements
Stability of domestic financial service in peak periods
Ability to focus labor and time resources on strategic priorities
Increased privacy of employees' salaries
Ability to promptly correct the cost of maintenance in the event of changes in the number of employees for whom the calculation is made
Access to advanced expertise and technologies in the field of payroll accounting, accumulated by UCMS Group
We are happy to advise you on selecting the optimal payroll solution for your business and discuss any additional services needed for successful resolution of the challenges, faced by your company.
Leave the application today and our managers will contact you as soon as possible!